Lightning SEO Services has the ability to customize a package that meets your company's needs and budget. We offer multiple services with a team of motivated professionals that are dedicated to seeing your business grow !!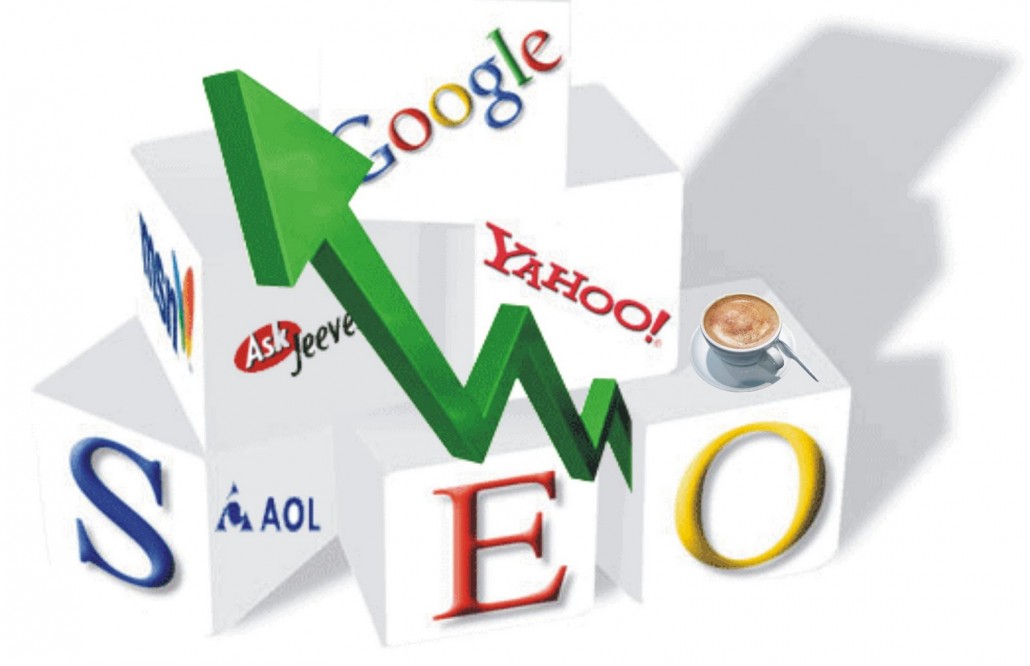 SEARCH ENGINE OPTIMIZATION (SEO)
SEO stands for Search Engine Optimization. It is a process to increase the amount of relevant traffic that visits your website or local business listings. Today the use of search engines have became a way of life. People use their smart phones to run a search, and rarely look past the first page to find what they need. Because of this, everyone wants to bring their website to the first page of major search engines.
SEARCH ENGINE MARKETING (SEM)
SEM is a way of getting traffic through buying ad space from various avenues. The ROI on PPC and other forms of SEM is valuable when the campaigns are managed properly.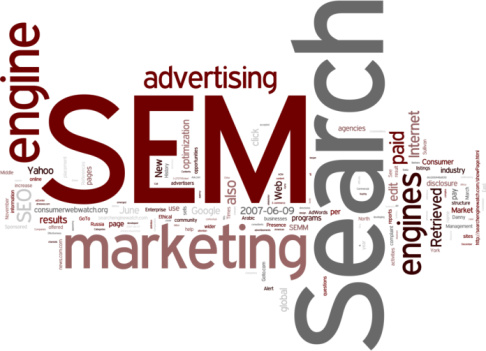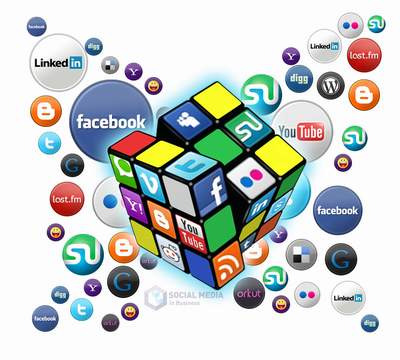 Social media marketing refers to the process of gaining traffic or attention through social media sites.
Social media itself is a catch-all term for sites that may provide radically different social actions. For instance, Twitter is a social site designed to let people share short messages or "updates" with others. Facebook, in contrast is a full-blown social networking site that allows for sharing updates, photos, joining events and a variety of other activities.
Smart marketers understand that traditional marketing is becoming less and less effective by the minute, and that there has to be a better way.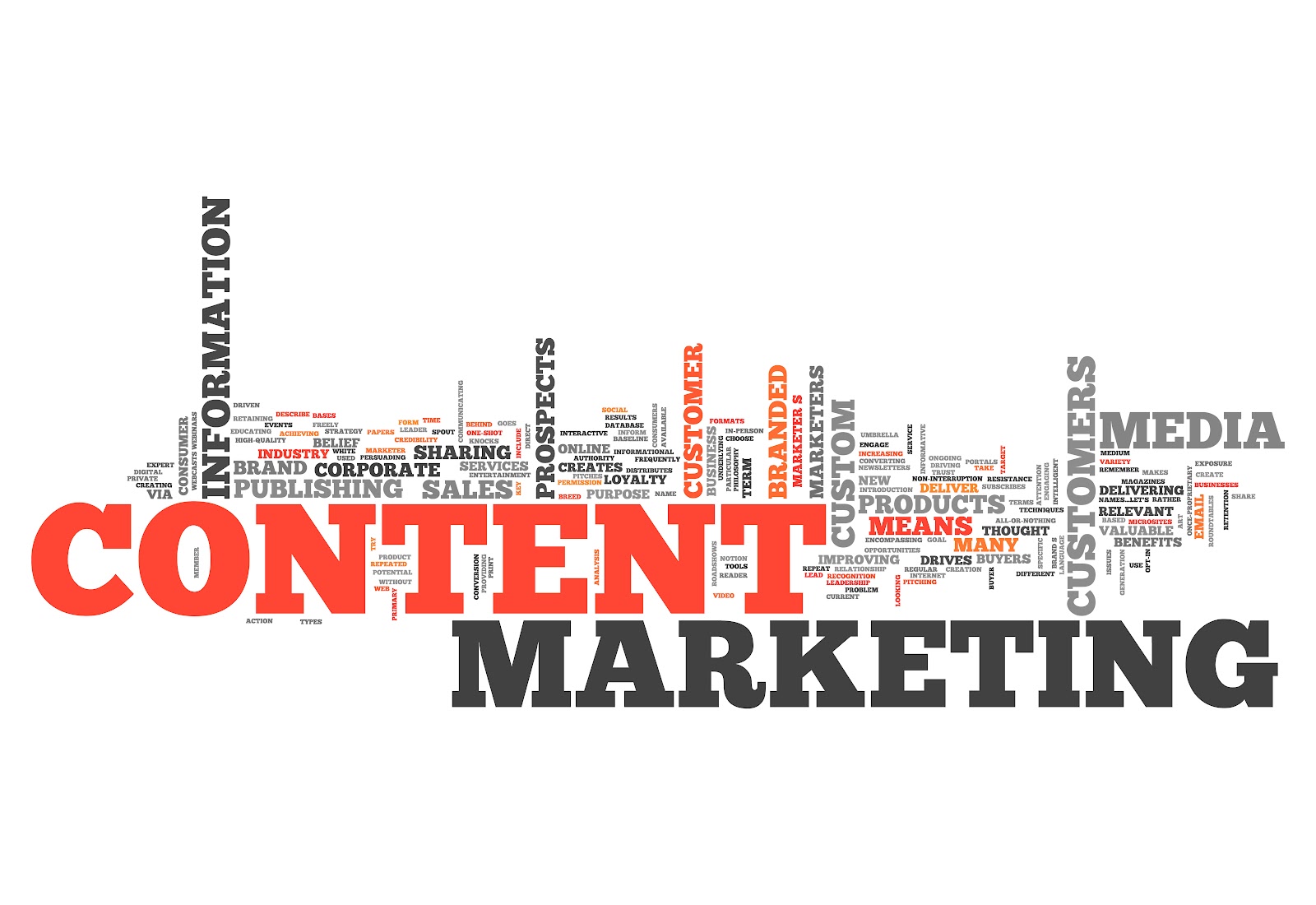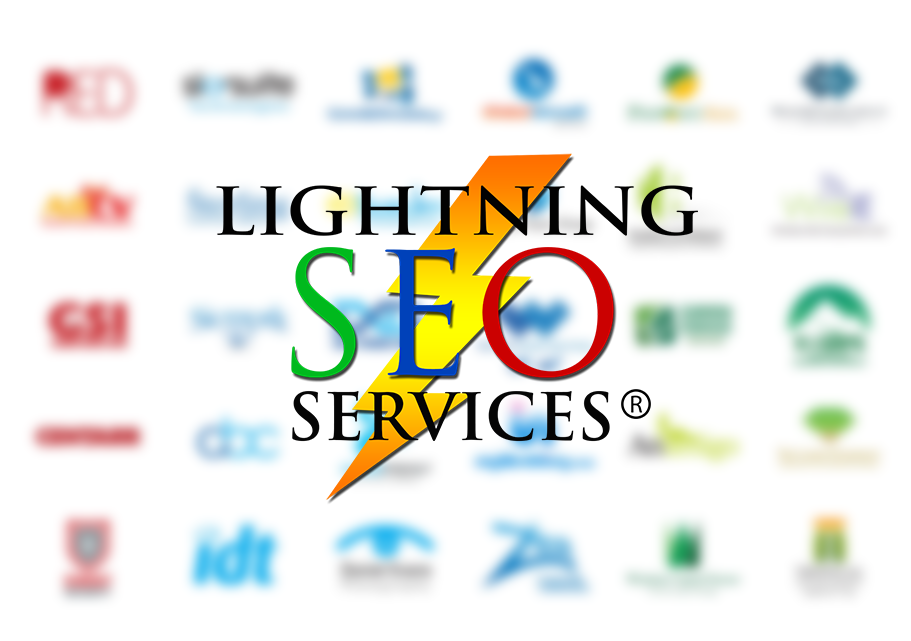 Designing a good logo is no simple task. It requires involvement from the marketing team and a good Designer. It requires a clear idea about the concept and values of the brand as well as understanding of the consumer or target group as marketers call. Broad step in logo design process would be formulating concept, doing initial sketch, finalizing the logo concept, deciding the theme colors and format involved.
Our WordPress websites are built on a themes and framework that has been perfected by industry leading designers. We can customize any WordPress theme to suit your business. We also make sure that all website design conforms to SEO principles to help drive traffic to your business.